Nick Taylor-Fick is a Buyer's Agent with over 25 years' experience as a residential and commercial property valuer and buyer. With his extensive expertise, Nick can help you buy in a complex market with confidence.
Market Knowledge
Passion and experience combined mean Nick's knowledge of the Sydney market is second to none.
Market Appraisals
Nick helps clients avoid real estate traps and purchase when the price reflects the true value of a property. 
Negotiation
Have someone who has fine tuned the art of negotiation on your side to ensure you don't pay top dollar.
A Buyer's Agent is a professional who works exclusively on your behalf to search for properties that are tailored to your needs. Nick's role is to evaluate and compare opportunities in accordance with your brief and to negotiate your purchase at the best possible price and terms. Using an experienced and professional Buyer's Agent can give you access to off-market opportunities, extensive real estate data and market analysis, save you time, alleviate stress, and best of all it has the potential to save you thousands.
PropertyConnect specialises in sourcing and buying residential and commercial property throughout Sydney, NSW and interstate. Nick regularly helps families, singles, businesses and property investors find value and opportunity in an increasingly complex market.
Testimonial
"Nick was very patient and guided us through the whole process. His analysis of property gave us confidence that we were buying at the right price."
Anthony, Satisfied Client
Nick Taylor-Fick is a Gladesville local with over 25 years' experience in the Sydney property market. Nick loves a chat, which means he's been able to build strong industry networks across Sydney and beyond. So you can benefit from both what he knows and who he knows.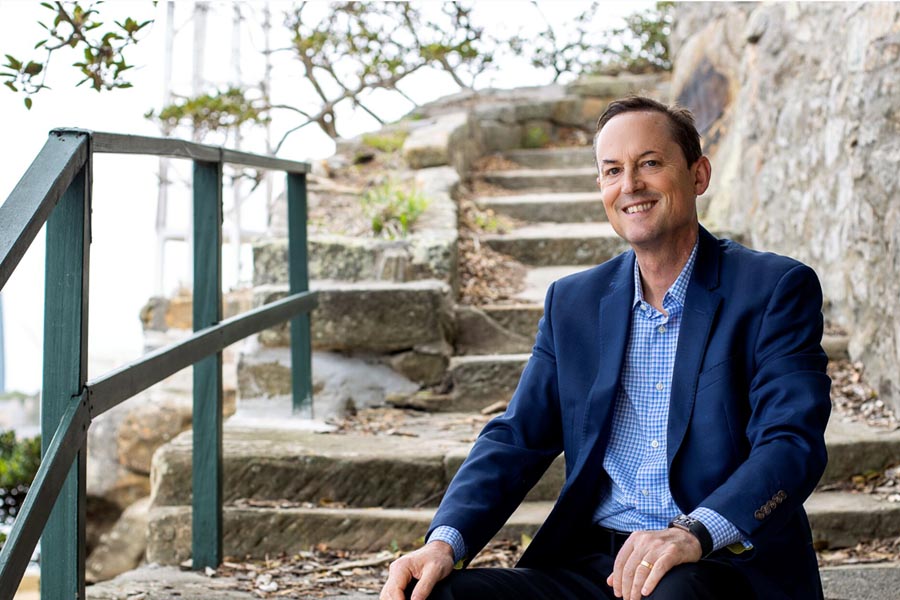 No matter what sort of property you're in the market for, Nick can help you navigate the process with ease. Nick's clients appreciate his personal approach to property buying, which helps them reach their personal and financial aspirations.
Find Your Home
Your home is where the heart is, but it's also a financial asset.
Buy smart!
Find An Investment
Investment opportunities exist in both bull and bear markets.
Find out where
Buy Commercial Property
Find the right premises for you.
Occupy or invest

NICK TAYLOR-FICK
PropertyConnect
Buyer's Agent
Your Partner in Property
PO Box 730
Gladesville NSW 1675
nick@localhost